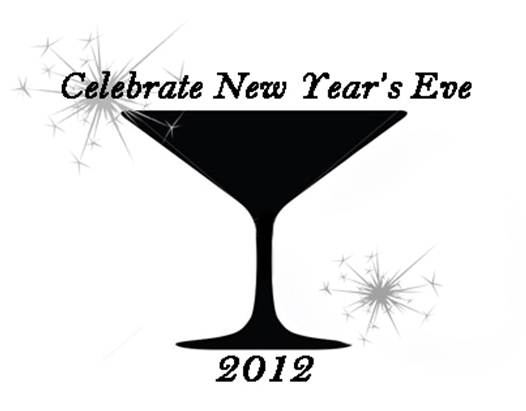 |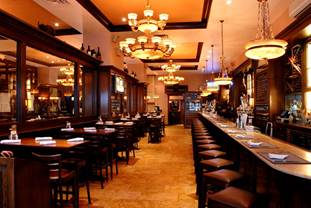 WHERE

BOBBY VAN'S GRILL
135 West 50th Street
(between 6th Ave & 7th Ave)
New York City
MENU

Bobby Van's offers a premier of traditional American grill fare, classics steakhouse favorites, fresh seafood and wood-fired pizza. Specialty dishes include:
Porterhouse Steak
A premium cut steak that can be shared between two, three or four guests
Chilean Sea Bass
Miso & tamari glazed, asparagus, bok choy & shitake mushroom in white truffle fish broth
Cold Seafood Bouquet
A half chick lobster, shrimp & crabmeat
Wood-Fired Old World Pizza
Marinara, mozzarella & sweet sausage
SPECIALTY DRINKS

Bobby Van's Grill features a rich wine list of international vintages and an original cocktail menu, with signature favorites including:
BV's House Made Sangria
Made with seasonal fresh fruit
Bobby's Bellini
Prosecco, St. Germain Elderflower, twist of lemon
The Van's Gimlet
Bull Dog Gin, fresh lime juice, simple syrup, twist of lime
COST

À la carte
ABOUT BOBBY VAN'S: Established in 1969, Bobby Van's Steakhouses have become a staple of New York City dining. Built with a dedication to superior customer service and quality food, Bobby Van's still maintains the same high standards over four decades later. With numerous locations, Bobby Van's Steakhouses have grown to include five restaurants throughout Manhattan, as well as a take out burger shop called BV's Burger. The restaurants' friendly staff, warm décor and prime selection of steaks, chops and seafood make it the ideal place for a true New York steakhouse experience.
CONTACT: For reservations, please call 212-957-5050.
For more information, please visit bobbyvans.com.