With the highly anticipated new The Addams Family musical starring Nathan Lane and Bebe Neuwirth opening on Broadway in April, what better time to become better acquainted with the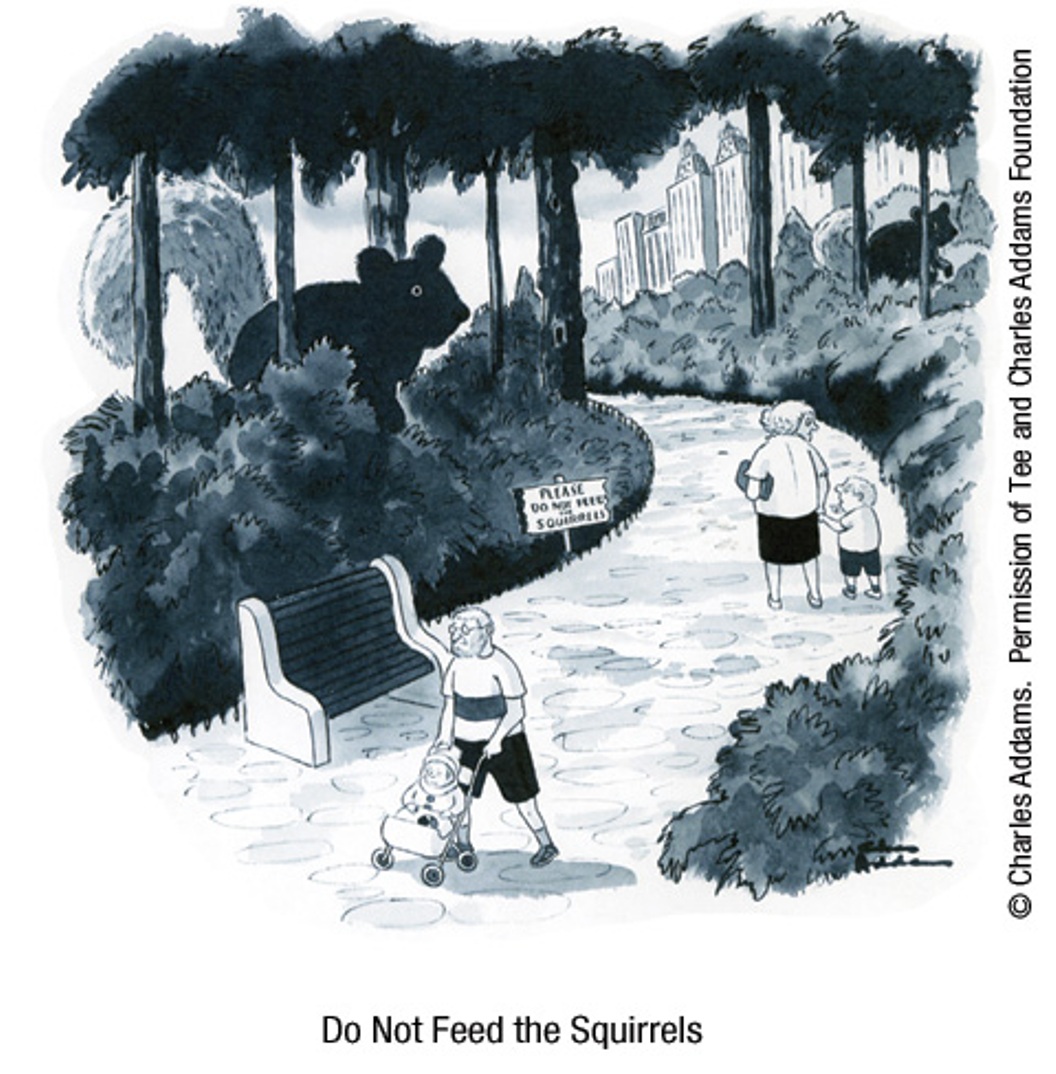 works of their creator, Charles Addams?
But the New York cartoonist-active from 1932 until his death in 1988-was responsible for much more than just breathing life into Gomez, Morticia et al., as evidenced by the Museum of the City of New York's Charles Addams's New York, on view March 4th through May 16th. (In fact, the strange brood accounts for but a small portion of his prolific output; of the 3,000 pictures he made in his lifetime, only about 250 depict the ghoulish household.) The exhibition features over 80 drawings, cartoons, watercolors, and pencil sketches made for The New Yorker and other publications, including many offbeat depict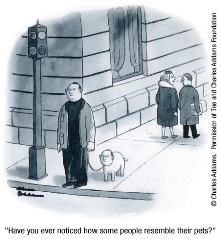 ions of a New York City populated with monsters and creepy creatures interacting with its often bewildered inhabitants. Addams's Gotham was a city where the Statue of Liberty's torch could share floodwaters with Noah's ark; a giant hand could beckon pedestrians from a subway entrance; and unruly greenery could overwhelm the steel-and-concrete skyline. Altogether ooky, indeed!
Museum of the City of New York
1220 Fifth Avenue at 103rd Street; 212-534-1672; mcny.org
(Closed Mondays)