Cool Spa: Sculpting the Future

Even in his downtime, sitting behind his desk in his sleek Fifth Avenue office chatting informally, Dr. David Rapaport's vanguard mettle is unmistakable. A visionary in the field of plastic surgery, he has combined the transformative artistry of body contouring known as CoolSculpting with the sort of pampering one associates with world-class spas: facials, massages, face fillers (Botox, Restylane etc.), beverages (from freshly-brewed espresso to fine wine), state of the art headphones and 3-D flatscreen TVs.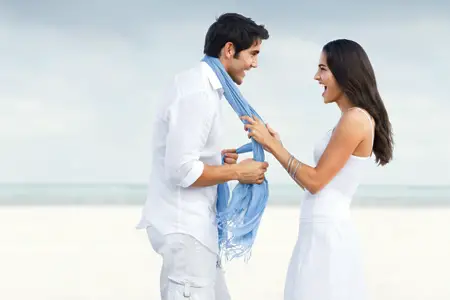 In short, individuals who want it all – a list that, not surprisingly, includes celebrities from the worlds of entertainment and sports—seek out Dr. Rapaport's comprehensive approach to CoolSculpting. "They're getting a Fifth Avenue spa experience with medical grade results," he notes.

The revolutionary CoolSculpting process (it's only three years old) literally freezes away body fat from trouble spots like love handles, arms, abdomen and inner thighs as well as those pesky bulges known as "bra fat." And, because it's non-invasive, there is no downtime, no anesthesia and no post-surgical pain, so patients walk away relaxed, redefined and ready for a night on the town… or a bikini-ready day at the beach. And as for the procedure's timeline, if you're concentrating on only one or two areas, it can take as little as an hour.

As for lead time, Rapaport is fairly laid back, admitting that while it's nice to get appointments a week or two out, he says not to hesitate contacting his office even at the last minute, adding that evaluations and treatments can take place back to back… perfect for visitors from out of town looking for lasting results in a minimal amount of time. "As a results-oriented surgeon I can tell you that this works," he concludes. "You get a modest lasting reduction in fat cells and the change is permanent. If you can pinch it, we can reduce it."

All procedures take place at Dr. Rapaport's comprehensive facilities located at
905 Fifth Ave. (between 71st and 72nd Streets); 212-249-9955; coolspa.com
Innovation of the Season: the me smooth
Legs (good): when coupled with feet they're masters at getting you where you want to go; Sleek, smooth legs (the best): especially when you're showing them off during sandal-wearing weather… which is now. Achieving sleekness (not so good): razors, depilatories and waxing (aka bloody, malodorous and agonizing). I speak from decades of experience.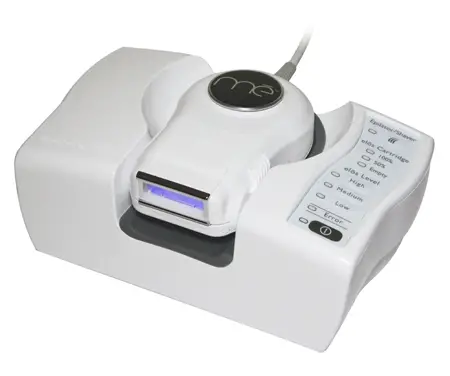 But this is 2013 and salvation rests in a savvy at-home hair removal device called smooth. The first of its kind, it has both FDA clearance and has been clinically proven to be effective (and safe) for all skin types, "selectively targets the hair follicles and delivers heat deep into the dermis to inhibit hair regrowth."
• Usage: Glide the over the skin and the flashing (electro-optical synergy) energy takes ?care of the rest.
• Protocol: Use once a week for 7 weeks, after which you'll only need to use it as needed.
• Bottom line: It's easy to use, doesn't irritate, is painless and, speaking from experience, a must-have.
• Cost: $395; replacement cartridge $50 available at prestige beauty retailers, on QVC and mePower.com. [From Syneron Beauty Inc.]