What is the history behind Lerebours Antiques?
I started my business approximately 14 years ago. Before I became an antiques dealer, I worked in television as an associate producer for Inside Edition; but after about six years I felt that particular career path had run its course for me. At that time I decided to move to Europe to experience a c
hange of scenery. For as long as I can remember, I had been drawn to the antiques, architecture and interiors,etc... and in Europe my interest in these things really began to blossom. Living in abroad gave me the opportunity to observe and appreciate some of the finest architecture and design that exists, and my love affair with these arts just blossomed. When I returned to the States I attended Parson's School of Design and continued my studies. I frequented flea markets, attended auctions and visited museums, doing whatever it took to perfect my eye until eventually I started exhibiting at different antiques shows in New York City and throughout the country.
How long has the store been open, and what is the backstory behind its opening/what led you to open the store?
Lerebours Antiques has been open for almost three years now. After working the show circuit for more than 10 years, I realized I wanted a place to call my own. At the shows, interior designers seemed to gravitate toward my pieces and really appreciate my sensibility, so I figured why not give opening a shop in the design district a shot? Three years into my search, I found a space exactly where I wanted it, and I finally opened Lerebours Antiques on East 60th Street in June 2009. It was only a few months after the economy crashed, actually, a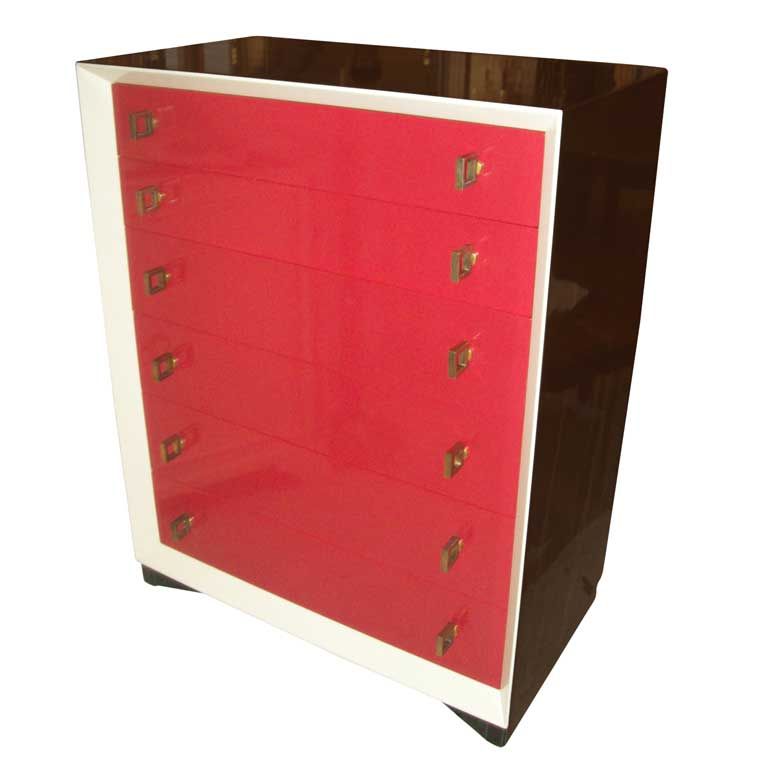 nd most people thought I was completely nuts! But I went with my gut and it turned out to be the right decision. The shop has been doing well ever since, attracting designers and collectors alike. It pleases me to say that I have had some of the top names in the design world visit my gallery as well as quite a few celebrities. I have also developed a pretty loyal following at this point in my career. My clients enjoy the eclectic collection of pieces I showcase, whether it's a 19th century Baltic center table or a contemporary parchment mirror.
What is the process behind choosing pieces to showcase at the store? What makes something ideal for Lerebours Antiques?
Although I am, for the most part, a classicist, attracted to quality pieces with classic, clean lines that evoke a sense of timelessness, I also have very eclectic taste and am often drawn to sculptural pieces as well as whimsical, one-of-a-kind pieces, whether they be antique or contemporary. I do not limit my collection to one particular period; I think there's beauty in every period, so why limit yourself?
If someone were to buy ONE PIECE at Lerebours, what do you think best represents the store and the unique pieces it has to offer?
I currently have an outstanding French 40s lacquered sideboard with parchment doors. This piece represents LA to me, with its exceptional craftsmanship and very clean, classic lines – a design that makes it tim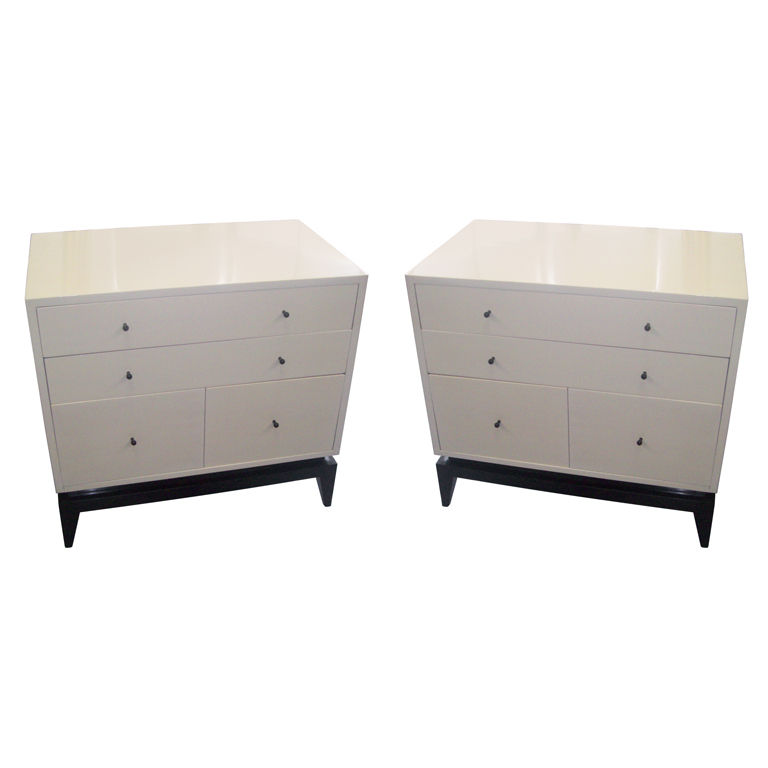 eless. I like to think that LA offers these kinds of quality pieces – ones that will not look dated a few years from now.
What are some of your personal favorite pieces currently available at Lerebours?
I have many. Of course one is the French 40s sideboard I described above, but some other favorites include:An oversized cerused oak French 40s dining table, French c. 1940; A mid-century modern black, white and red lacquered high chest with original brass pulls, America, C. 1950; A pair of mid-century modern cream lacquered chests with original black tear drop pulls, American, c. 1950; A pair of French moderne sculptural armchairs, c. 1930/1940; An exquisite and unusual pair of Inlaid Rosewood Tables, 20th century, Continental; Exceptional 19th century, Baltic brass inlaid mahogany center table on pedestal base, 19th century, Northern European; A whimsical "palm" tole and brass chandelier, USA, c. 1940; A contemporary parchment mirror, USA 21st century.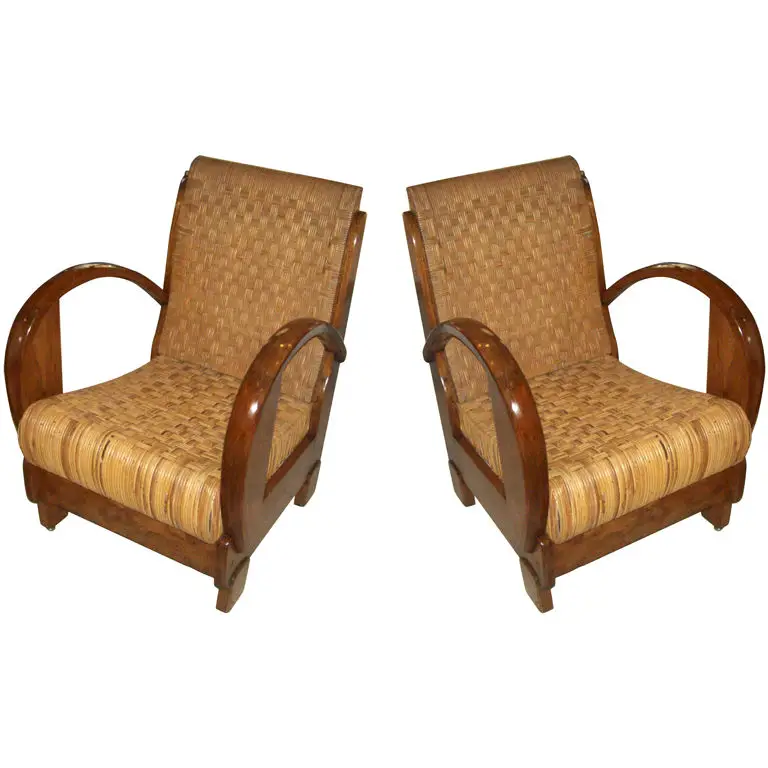 Lerebours Antiques
220 East 60th Street
917.749.5866

To view the pages in pdf form, click here.