I stood in the lobby with a postcard in hand to mail. Before I even changed footing to head to the concierge desk, a polite bellman materialized discreetly, and with an inquiring nod and a flourish,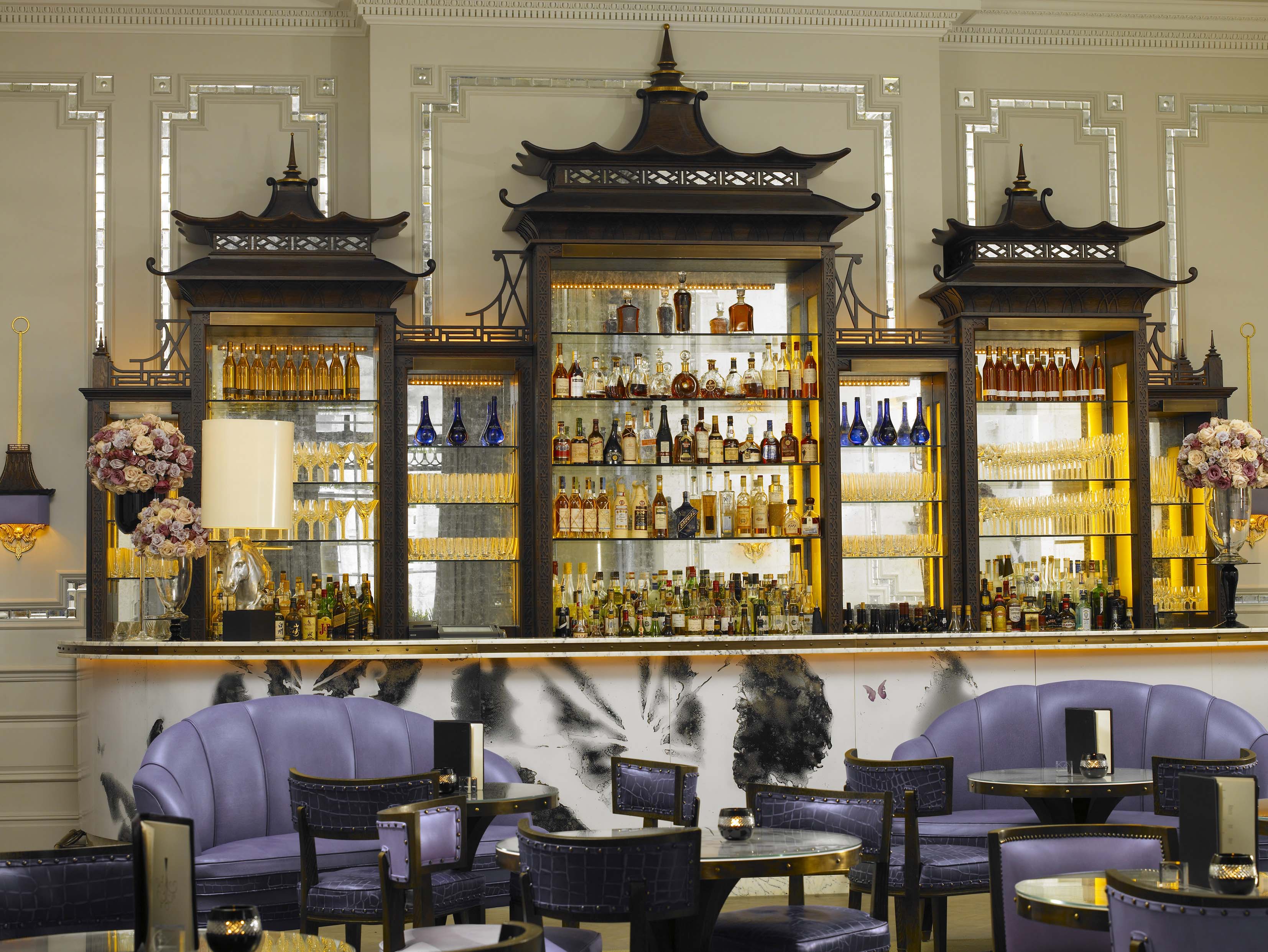 my postcard was gone and posted. That is the kind of service that separates celebrated "mere" five-star hotels from the stratosphere of an elusive sixth star.
But then this kind of service has always existed at the Langham, built in 1865, and arguably Europe's first grand hotel. Opened by the Prince of Wales (later, King Edward VII), the hotel has just undergone an £80 million-pound renovation. Her 382 rooms are all gorgeously and gloriously appointed, right down to the sumptuous amenities, including even oatmeal body scrub.
The Langham can claim bragging rights to many firsts: the first-ever hydraulic lifts in a hotel, the first hotel in London to install air conditioning, and in 1879, the first hotel to be lit by electricity. She has been home to a cavalcade of luminaries: Oscar Wilde, Marc Twain, Noel Coward, Arturo Toscanini, Antonin Dvo?ák, and Sir Arthur Conan Doyle, who mentioned the Langham in several of his Sherlock Holmes stories.
You certainly wouldn't need a detective, though, to ferret out the magnificent hallmarks of the hotel's transformation. The glamorous Artesian Bar (named for the well below the hotel), features over 70 different rums and a Rum Ambassador. The Landau restaurant (n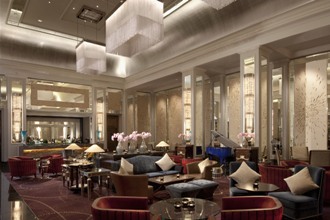 amed for HRH's coach), under the whisk of top toque Andrew Turner, was designed, along with the über-chic Artesian by the David Collins Studio-and movie sets could not be more resplendent. Bijoux Tea in the dazzling Palm Court will delight, with its precious pastries inspired by renowned jewelers' œuvres; afternoon tea was actually "invented" here some 140 years ago. The VIP Infinity Suite, the walls of which are cloaked in sumptuous aubergine faille, is a posh 2,500-square-foot, two-bedroom manse, with an infinity-edge bathtub!
Coming soon, the renovated Chuan spa, with treatments based on Traditional Chinese Medicine. The modern gym and the nearly 50-foot pool (situated in what was a Barclays bank vault) will remain untouched; opulence will dominate the re-do. Not interested in luxuriating in the spa? Recline on a chaise in your room and ask the hotel's Book Butler to custom-select your reading material. Yes, indeed, it's a lavish, legendary hotel.