When March's proverbial wrathful lion morphs into the gentle lamb, it's time to address our "abused" skin and hair—damaged and dried from the season's ravages. It's also the time we are prompted to think of a fresh look for spring.
Fortunately, an arsenal of beauty ammo is at our disposal—products that are targeted and specialists who are skilled to transform winter's pallor into a radiant glow. Think: Refashioned 'do (Michelle Obama's bangs, anyone?); a bright makeup palette for your visage; a thorough, pore-cleaning facial; and perhaps something more "serious," like minor cosmetic alterations orchestrated by a talented physician.
According to Dr. Ellen Marmur, a board-certified dermatologist and associate clinical professor at The Mount Sinai Medical Center, "Looking natural, younger, stronger, and healthy is easier now with the newest techniques in cosmetic surgery. Bring photos of yourself and we can restore your look and make you feel wonderful because how you look is intimately connected to how you feel." So, cast off gray winter, and welcome sunshiny spring!
MAKEUP MEDLEY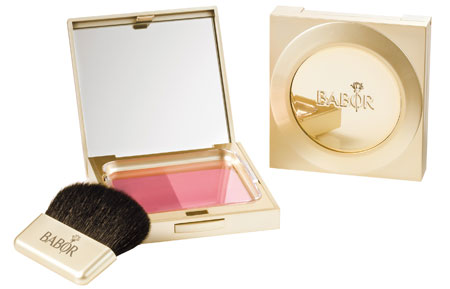 Founded by German biochemist Dr. Michael Babor in 1956, the Babor Company has been dedicated to beautifying women for over fifty years. The skincare line is extensive and well known to beauties around the world, but it is the makeup line you'll want to hoard; it extends the company's principle of "color with care" into the face-color arena, and the brand employs many natural ingredients, including the company's "lifting" complex, designed to protect against free radicals, support the build-up of the skin's natural barrier, and provide additional moisture. The spring's colorful palette ranges from $22 to $50.
FINE FACIAL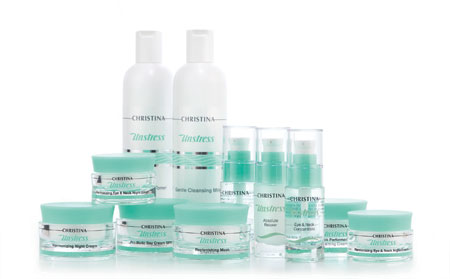 Aesthetician Christina Zehavi of Christina-Cosmeceuticals (888-604-6268) has been practicing for over 30 years and started creating products to meet her own, personal needs. Today her eponymous company produces over 300 items, but the ones that you'll want to snatch up eagerly are the at-home kits (three/four products) that replicate the creams and toners used in her $175 in-salon facials (by appointment only: 212-288-0060). Her products for her anti-stress facial are in the Unstress Collection and for her oxygen facial, the FluorOxygen + C Collection; kits from $120 to $300.
MARMUR MEDICAL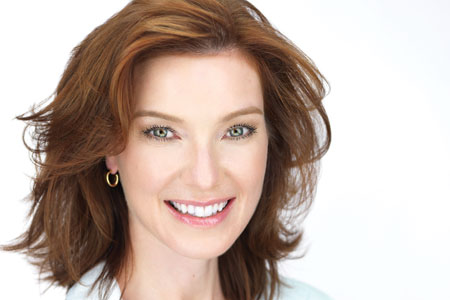 Dr. Ellen Marmur of Marmur Medical (12 E. 87th St., Suite 1A, 212-996-6900) has got it all: an impressive academic background/appointments, teaching credentials, a book (Simple Skin Beauty), and a patient-friendly office where half her practice focuses on skin cancers and the other half with—shall we say?—enhancing what Mother Nature forgot. She suggests only what is "graceful and age-appropriate." Her own skin looks like that of a 28-year-old, so whatever she recommends, you'll want it! Ask about the Clear + Brilliant laser for a foolproof rejuvenation.
HAIR STYLERS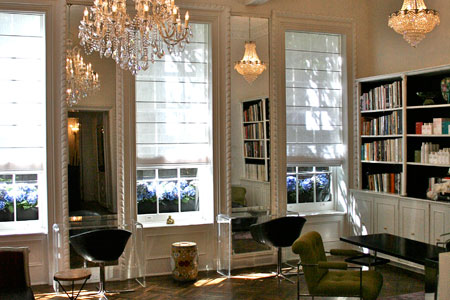 At Salon Ruggeri (115 E. 37th St., 212-229-2094) located in a charming brownstone duplex, you'll cotton to the serene and relaxing ambience, courtesy of designer and co-owner Craig Longhurst. Partner Greg Ruggeri was named one of the two best Gotham stylists in In Style's Beauty Black Book 2012 for his haircuts and was likewise lauded with five stars in Allure magazine's 2012 Colorist Directory as one of two of New York's best hair colorists. His fellow Aussies Cate Blanchett and Nicole Kidman could easily vouch for his skills, just as you will with a new cut and revitalized color.