Do you have impeccable taste when it comes to high-end luxury items and accessories? Discover one of New York City's hidden gems at A Second Chance Designer Resale Boutique, family-owned and -operated resale shops with over 20 years of experience in luxury goods under its collective Hermès belt.

These charming, local favorites (SoHo and uptown) are well known for featuring a singular selection of new and pre-owned Chanel, Birkin, Hermès, and Louis Vuitton handbags. They also carry pieces by Céline, Marni, Prada, and Yves Saint Laurent, among others, as well as wallets, pens, sunglasses, and more.

Two locations: SoHo at 155 Prince Street (West Broadway), 212-673-6155; and the Upper East Side at 1111 Lexington Ave. (77th-78th Streets), 2nd floor, 212-744-6041. You can also shop online at asecondchanceresale.com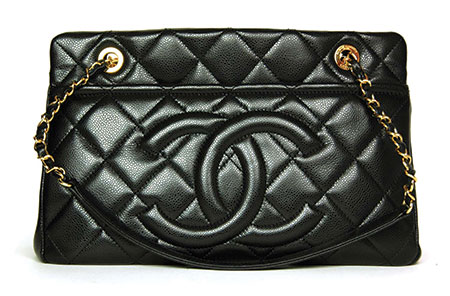 .