Go dive, go deep, go splash with the Swatch Scuba Libre, available at Hour Passion.
Summer explodes in a million colors, turning the world luminous, bright and bold. As heat hits the cities the crowds rush off to white, sandy beaches, dive into the water and go absolutely mad about the sea. Three Scuba Libres set the tone for the season in translucent yellow, bright pink and blue – ice cold refreshment in wild summer colors.
Hour Passion's stunning Manhattan storefront offers an immersive boutique timepiece experience with an array of fine watch brands on display, from Longines and Hamilton, to Tissot, Calvin Klein and many others.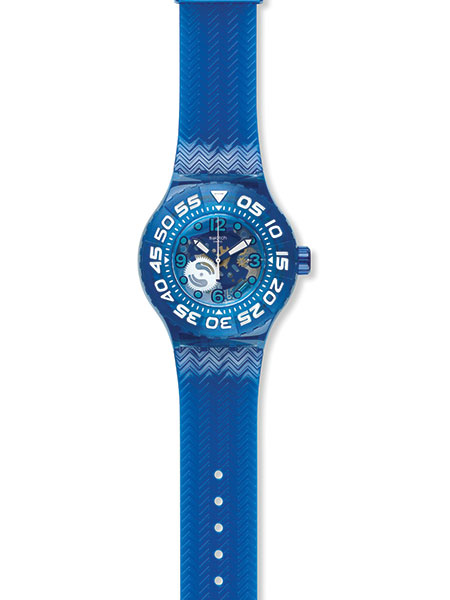 112 West 34th Street; 212-904-1002; hourpassion.com