Promenade Luxe Lists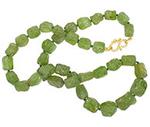 August may be in its final days, but there's still time to rep this month's birthstone: peridot. And there's good reason to continue to sport the stone in the months to come.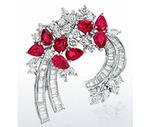 Considering July's birthstone is the ruby, we think this is the perfect time to embrace our favorite fiery gemstone.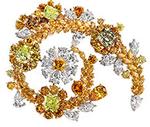 The imminent promise of April showers has New York City yearning for something bright, sparkly, and ideally of the accessory/jewelry variety.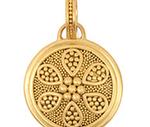 The Winter Olympics are now taking place in Sochi, but the athletes aren't the only ones with gold on the brain. Here is some of the best gold jewelry you'll find in New York City.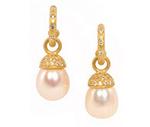 Whether you are more of a Tahitian pearl girl or simply a lover of colorful gems, we're confident there's a pair here you'll deem worthy of putting on your own ears.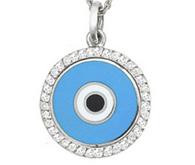 Considering the bounty of options we've discovered this season, we're convinced the seemingly simple pendant necklace is a timeless staple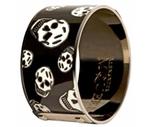 While some of the most exquisite bangles are often found in exotic locales we've rounded up some beauties that can be stumbled upon right in Manhattan.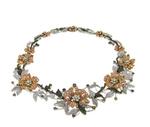 Colored diamonds are proving to be just as timeless as their traditional white diamond counterparts, while offering new possibilities in elegant and beautiful designs.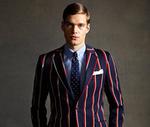 With "modern speakeasies" dominating the New York social scene and the release of Baz Luhrmann's The Great Gatsby, the glamour of the Jazz Age is back in full swing.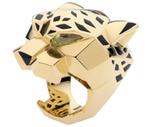 A cocktail ring is a must for the numerous happy hours, poolside parties in the city, or the Hamptons and black-tie fundraisers summer brings with it. A statement stunner on your finger is a fast way to take any outfit to the next level. Check out our top picks around the city and get ready to treat yourself—and put a ring on it.